Personal Injury Attorney in California
If you've been injured in an accident or suffered harm due to the negligence of someone else, you deserve justice. At The Law Offices of Grant Bettencourt, we are here to help you fight for your rights and get the compensation you deserve.
Our team of experienced personal injury lawyers is dedicated to helping those who have suffered injury or harm. We are passionate about standing up for our clients and holding those responsible for their injuries accountable for their actions. With a proven track record of success, we have helped countless clients recover the damages they deserve.
Based in California, our team is well-versed in handling a wide range of personal injury cases, including car accidents, slip and falls, dog bites, medical malpractice, and more. We understand the pain and stress that can result from an injury, and we are committed to helping our clients navigate the complex legal process with ease and confidence.
Our services include handling a wide range of personal injury cases, including:
Car accidents
Slip and falls
Dog bites
Medical malpractice
Product liability
Wrongful death
And more
At The Law Offices of Grant Bettencourt, we believe that every client deserves personalized attention and top-notch legal representation. That's why we work closely with each client to understand their unique needs and build a tailored strategy to help them achieve their goals. Our team is always available to answer questions and provide guidance throughout the entire legal process.
We know that dealing with an injury can be difficult, both physically and emotionally. That's why we offer a compassionate and supportive environment, where our clients can feel heard and understood. We are here to listen to your concerns, provide support and guidance, and fight tirelessly on your behalf.
If you're looking for a trusted personal injury lawyer in California, look no further than The Law Offices of Grant Bettencourt. We offer a free consultation, and there are no fees unless we win your case. Contact us today to schedule a consultation and start the path to recovery.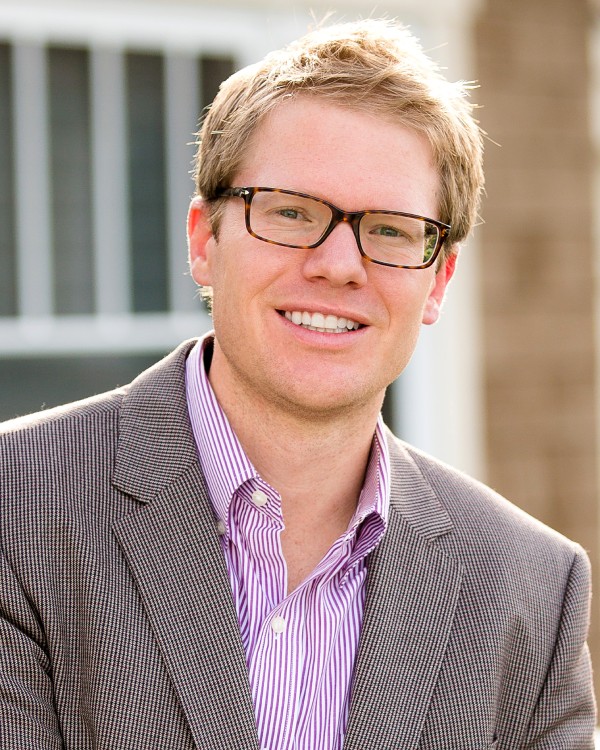 Atticus Wegman
Atticus N. Wegman is an established and well-known trial attorney. Mr. Wegman trained at a local firm and due to his early successes was named partner. Mr. Wegman's ambitions caused him to open his own practice for which he began serving clients throughout California. After nearly 15 years practicing law in the field of personal injury, he has amassed award winning and record-breaking verdicts and settlements. His jury verdicts and settlements have been featured in numerous publications including the Los Angeles Daily Journal and OC Register. His practice consists mostly of personal injury related actions including motor vehicle accident, trip/fall, slip/fall, dog bite, construction accidents, school injuries, wrongful death, bicycle accidents, motorcycle accidents, products liability, and sexual assaults, among many other areas of practice. He manages the Personal Injury Department as *Of Counsel* at the Law Offices of Grant Bettencourt.
Mr. Wegman maintains the belief that no case is too small or too big. He regularly fights his opponents usually in the form of opposing lawyers, businesses, government entities, and insurance carriers at all levels including up to and through trial and appeal if necessary. He has been described as caring, genuine, overachieving, and a bulldog that stands up for what he believes in no matter how big the opponent. When not standing up for clients, Mr. Wegman enjoys spending time reading books with his two young children and wife or playing catch at the park with Myles, his family's 60-pound Goldendood