Expungement After a Conviction in California
With today's technology, your criminal record is reviewed by many more people than it would have been in the past. Employers, landlords, professional organizations and many other agencies run routine background checks. You may need to pass a background check before you begin a new job, lease a new apartment or become licensed by a state agency.
Having a previous conviction on your record can greatly impact your life. For this reason, expungement has become more common than ever before. While the conviction remains on your record after an expungement granted under California Penal Code 1203.4, it cannot be used against you by potential employers, or in other similar situations.
Who Qualifies for an Expungement?
There are a few limitations to what type of offenses can be expunged, but the majority of those who were convicted of a misdemeanor offense, or a felony offense that did not require serving time in a California state prison will qualify. In addition, you cannot currently be charged with another crime, or on probation for another crime.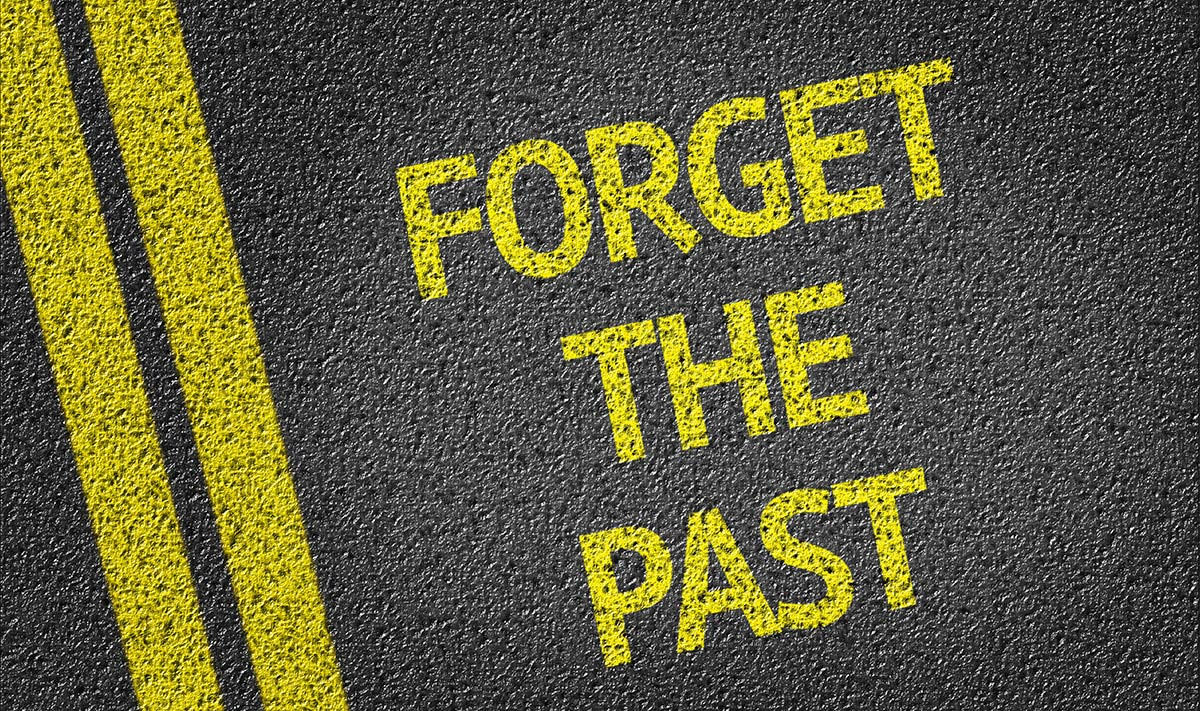 Lastly, you will need to petition for an early termination or probation, or have successfully completed your probation prior to asking for an expungement. In order to have successfully completed your probation, a number of requirements will have to be met. All fines and restitution must be paid, you will have completed any community service and all other terms of the probation will have been met. In addition, you will have made all necessary court appearances. Finally, you cannot have committed another crime while on probation.
In some cases, expunging your record may be possible even if you received a probation violation. It is more difficult, but not impossible with a well-qualified and experienced attorney on your side. If you failed to successfully complete your probation, your lawyer can request a special hearing where the court will look at your criminal history as well as your behavior and lifestyle outside of the courtroom to determine if your record should be expunged.
There are also some offenses that cannot legally be expunged under California law, including some serious offenses, and many sex offenses against children. An attorney will be able to discuss your case and determine if you may qualify to have your record expunged.
When Should I Petition for Expungement?
While you can apply for expungement at any time after you've met the eligibility requirements including completing your probation, an experienced criminal defense attorney may be able to help you obtain early termination of probation so your criminal record can be expunged sooner. This is often done by filing a number of motions at the same time. When this is successful, it expedites the expungement process and helps you move on with your life more quickly.
Many courts are willing to grant early terminations of probations as long as you can demonstrate good character, and you have met the other terms of your probation aside from the time period. At the same time, a felony may be reduced to a misdemeanor, or your criminal record can be expunged. With the expertise of an experienced lawyer who is familiar with expungements, these actions may be accomplished in the same proceeding.
How Can an Experienced Expungement Attorney Help Me?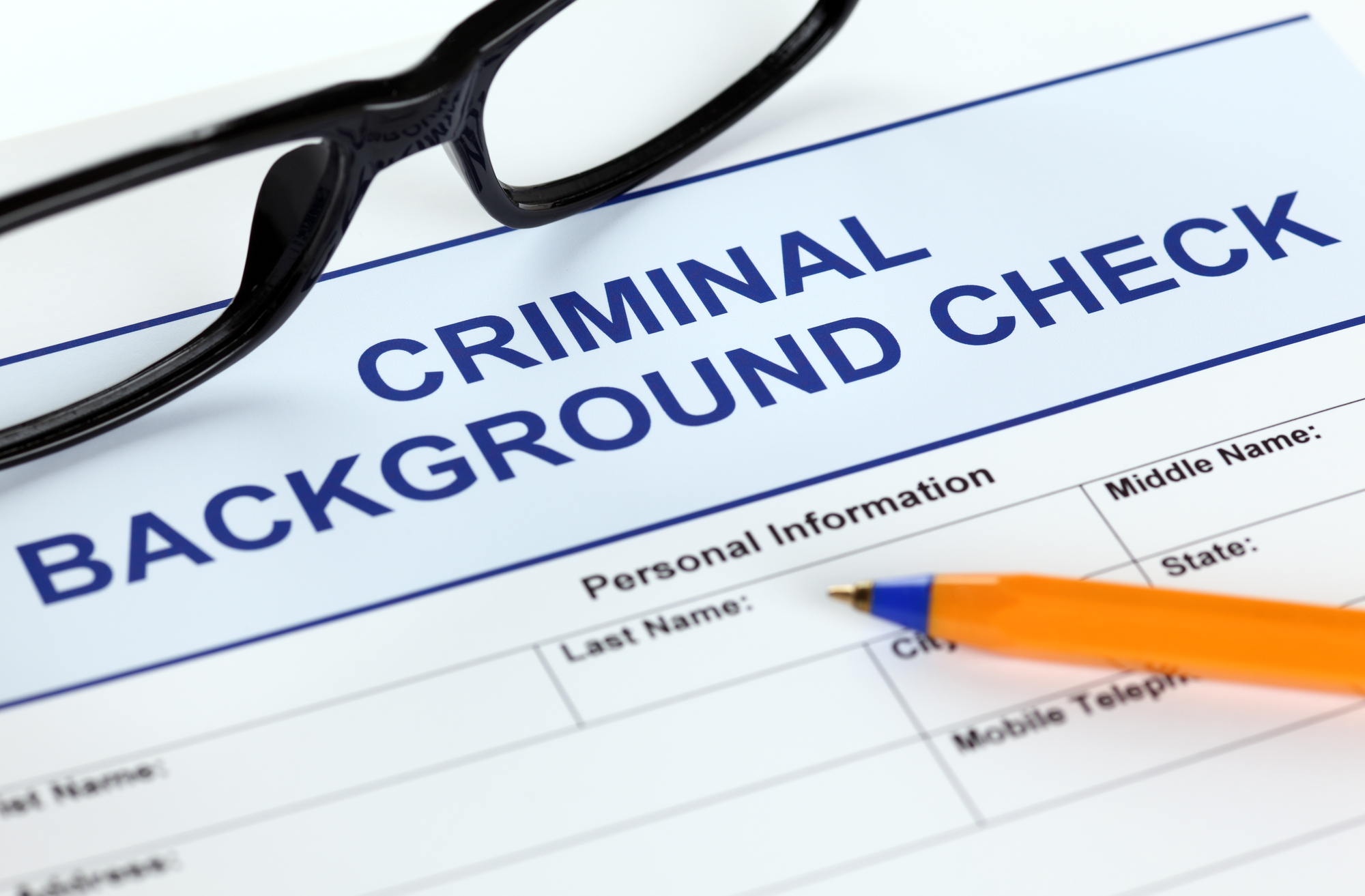 A criminal defense lawyer who is well-versed on California expungement laws may be able to file your petition and have your criminal record expunged within four to eight weeks. This will allow you to confidently apply for jobs, look at apartments or other actions that may require a background check.
The Law Offices of Grant Bettencourt have helped many previous clients expunge their records and return to their lives after being convicted of a criminal offense.
Call us today to schedule a consultation at (925) 788-7178 or fill out the consultation form through the link below 24 hours a day, 7 days a week. Grant Bettencourt will advise you on the best way to move forward based on your case.